On being far away

When my husband and I got married almost five years ago, we felt like such adults. We moved into our first apartment. We got a dog. Eventually we bought a house with seven rose bushes in the backyard.

Two and a half years later, for various reasons, we decided we needed to move away. Far away. Not as far as Talia, but a thousand miles. A thousand miles from our family and friends. From everything we'd been raised with, every familiar building and road, every favorite cafe and local band.

We moved a thousand miles away from everything and everyone who had raised us. And we didn't realize until that point how much our families and friends really played into how we built our household. Suddenly, it was all up to us. Sure, we still skype and talk on the phone and email and get occasional visits from our family. But in a really heavy sense, we're in this on our own.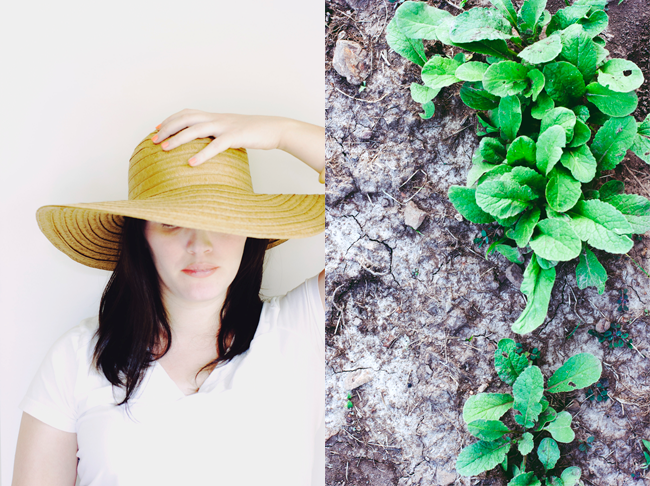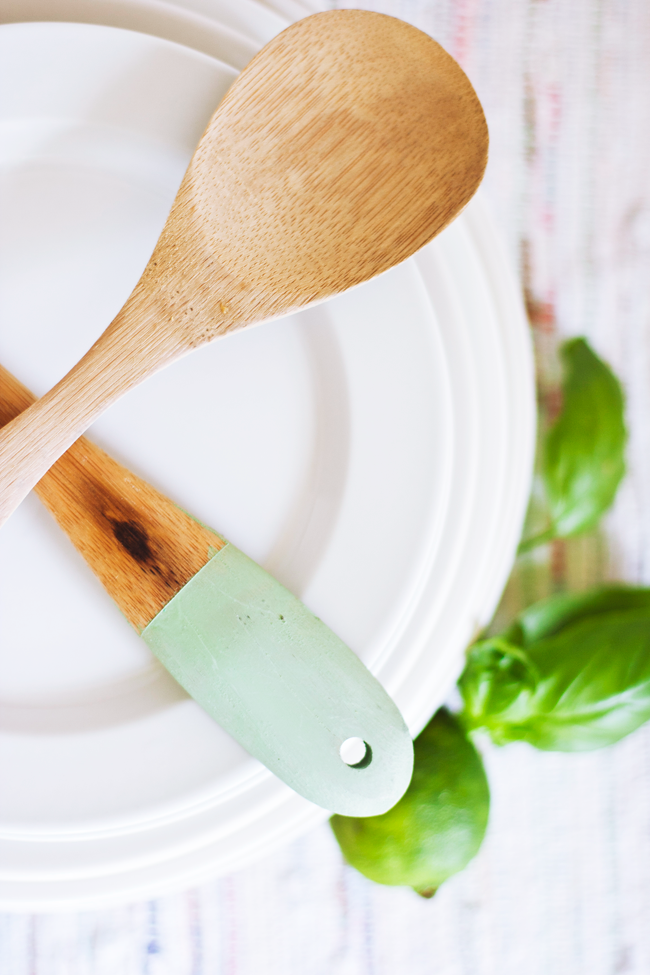 We've built a new family on our own. We're figuring out what kind of parents we want to be, without the benefit of having our parents on our doorstep a half hour after we call them for advice. We've stocked our pantries, tended our garden, chosen favorite nursery rhymes, had new babies, figured out chore schedules on our own. Gone (for now) are the days of calling my mother over to show me how to make baguettes. Or of my father-in-law stopping in after work to take a look at the broken washer. Family restaurant dates and discussions of the stages of childhood just aren't within our grasp right now.

We both long to live close to our families again someday. But in the meantime, it really has been sweet knowing that we can survive away from the most influential people in our lives - just as they learned to do decades before us. We're truly following in their footsteps. We're building a distinct family and taking charge of it - and every little new tradition we start is a reminder of that. Every new Christmas cookie recipe, every family car ride game, every weed pulled from the lettuce patch. We're doing just what they taught us to do. It's sort of like we're not really too far from them after all.



-----------------------

Thank you for sharing this beautiful post with us, Naomi! This hits home for me in particular being so far away from my family. But we're also really blessed to have Phil's family close by.

Naomi has the prettiest blog over at ofanselm.com. She blogs honestly about her life with kiddos and takes the prettiest pictures. I want to take pictures like her one day. I think she's the bee's knees. And we're also pen pals. Which I think is really really cool. xo Talia